Melting ice, rising seas
-
The ice melting rates in Antarctica has tripled between the year 2012 and 2017. The rising sea level rise is deeply concerning. The greatest ice melt is currently happening in West Antarctica, showing how glaciers and ice sheets are vulnerable to warmer ocean temperatures. Scientists think that if we don't do anything about climate change quickly, then they fear that the ice in West Antarctica will collapse and cause and a rapid sea level rise around the globe.
-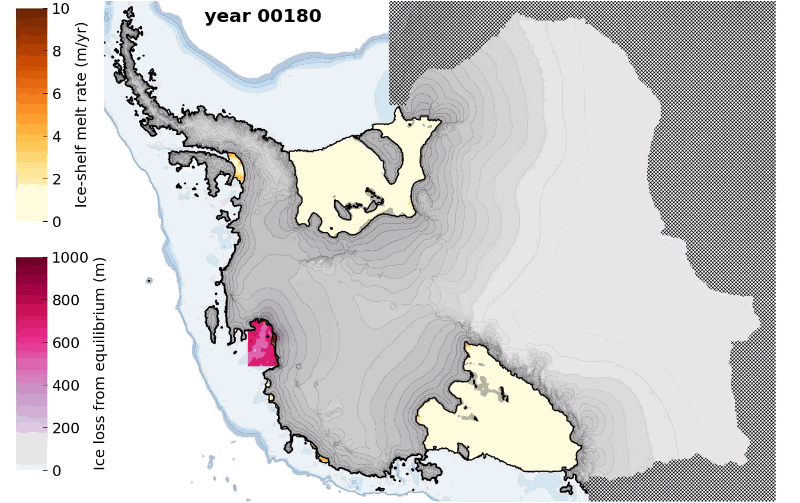 According to an expert, there are three factors that contribute to global sea level rise.
The burning of fossil fuels has resulted into the rising temperature of the world since ocean absorbs the majority of the heat.
The melting of the glacier also added more water to sea level.
Ice sheets in Antarctica and Greenland are still protected by glaciers. But if those glaciers collapse, then ice sheets may cause the biggest sea level rise. The most vulnerable ice sheet would be on West Antarctica, where the melting rate has increased tremendously.
Leave a comment